Fridays am I right?
No matter how much you love your job, there's nothing better then logging off and taking it easy for a couple of days straight.
Memes are a greay way to share your joy with your team, we curated only the finest happy friday meme for your enjoyment. Have a good weekend!
Squid game Friday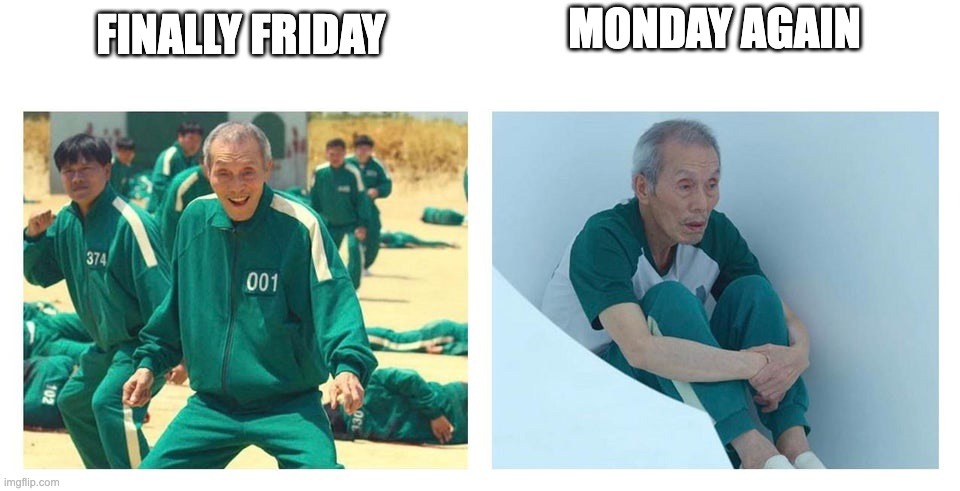 Much excite for Friday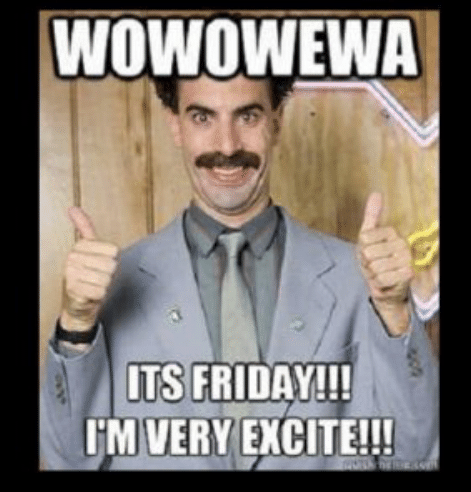 Happy Friday squirrel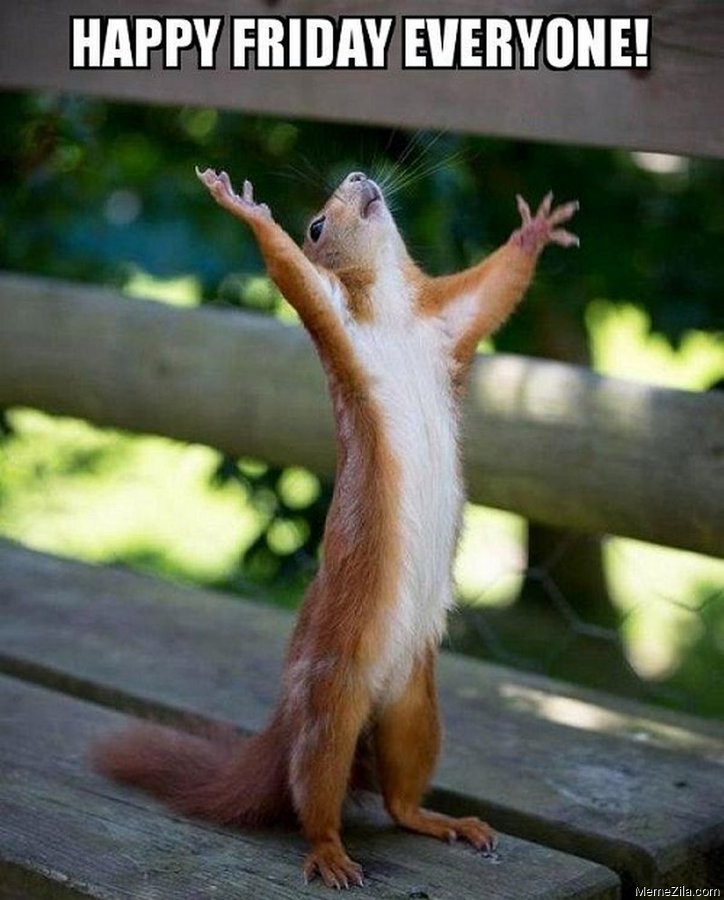 I smell the weekend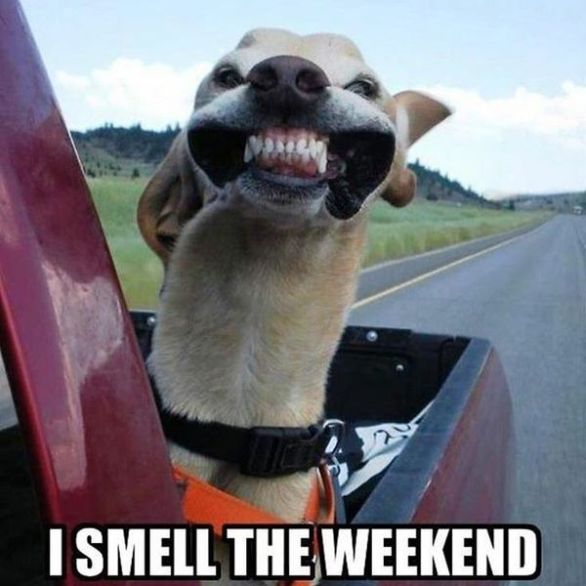 Big brain Friday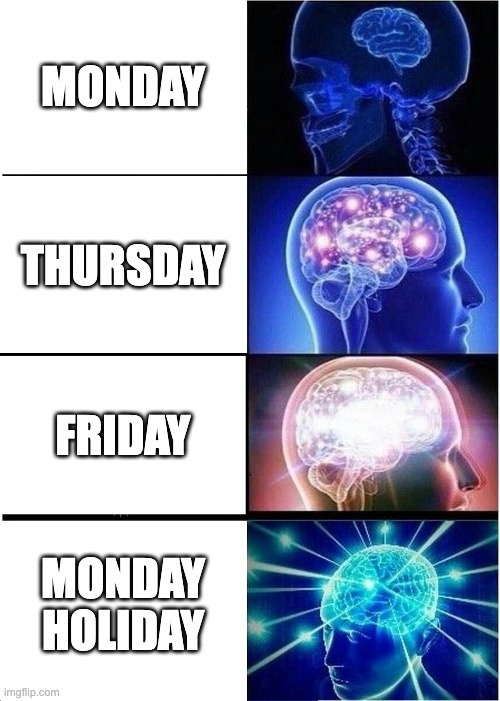 Nicholas Cage Friday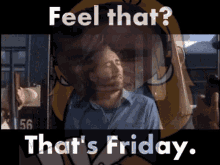 Congrats on making it to Friday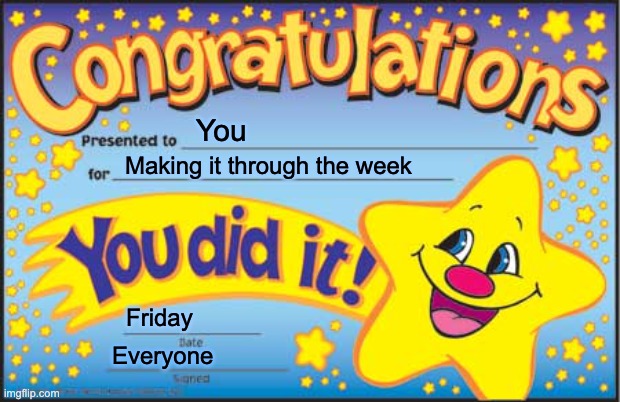 Is it Friday?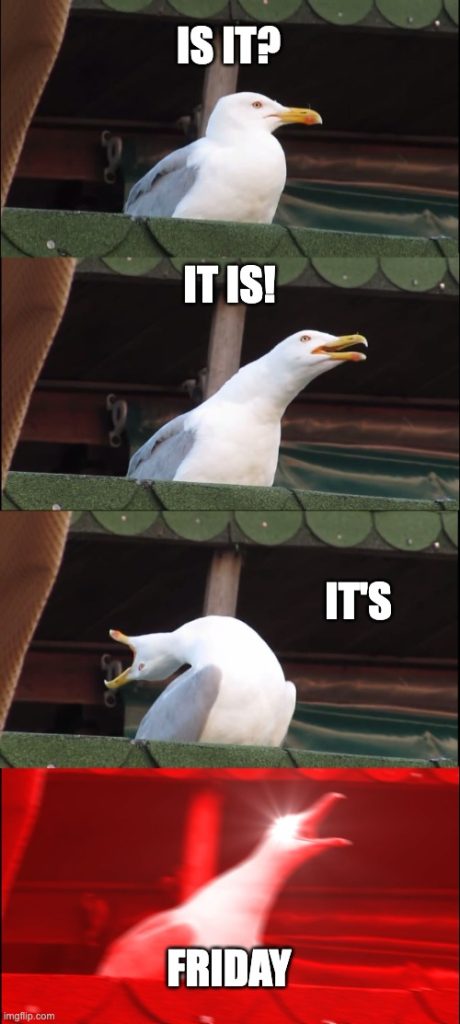 Is this the best day of the week?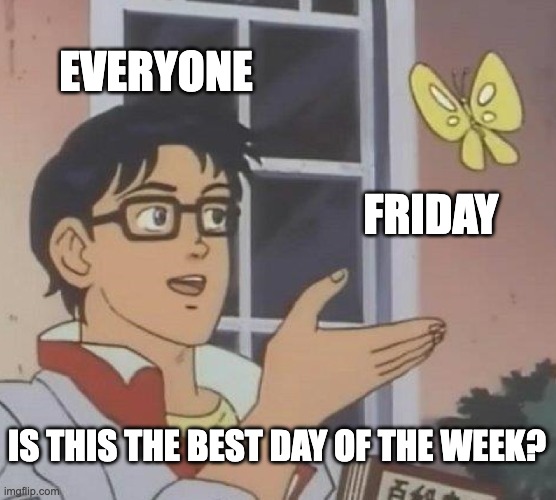 Cheers to Friday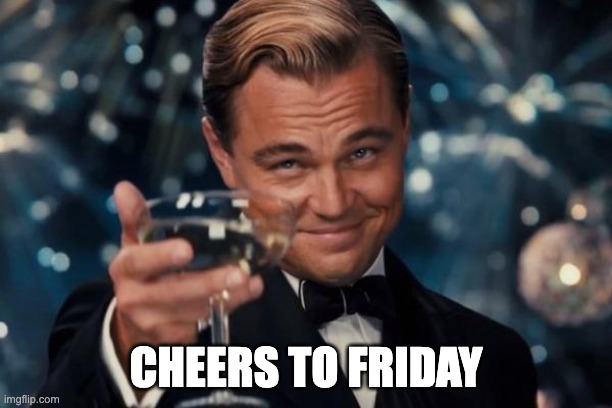 Frenchie feeling the Friday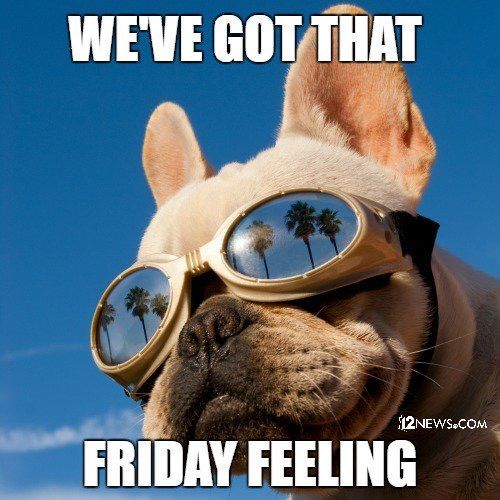 We made it to Friday!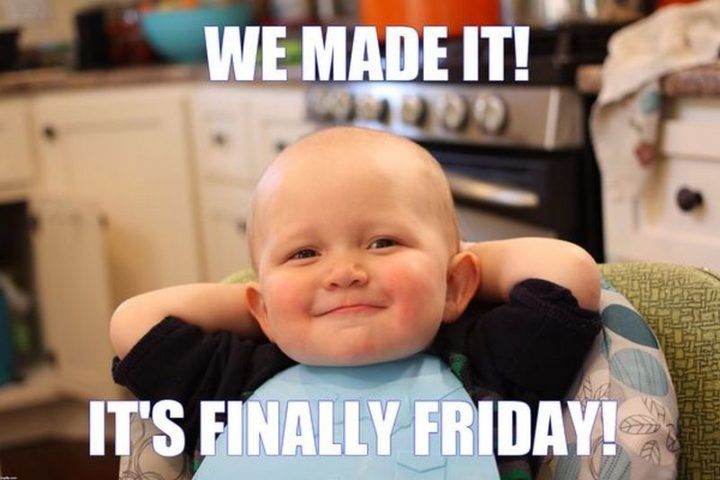 Leaving work on Friday like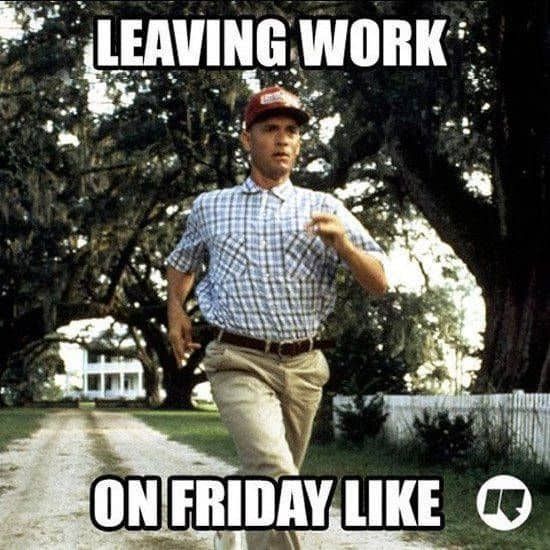 Friday is just around the corner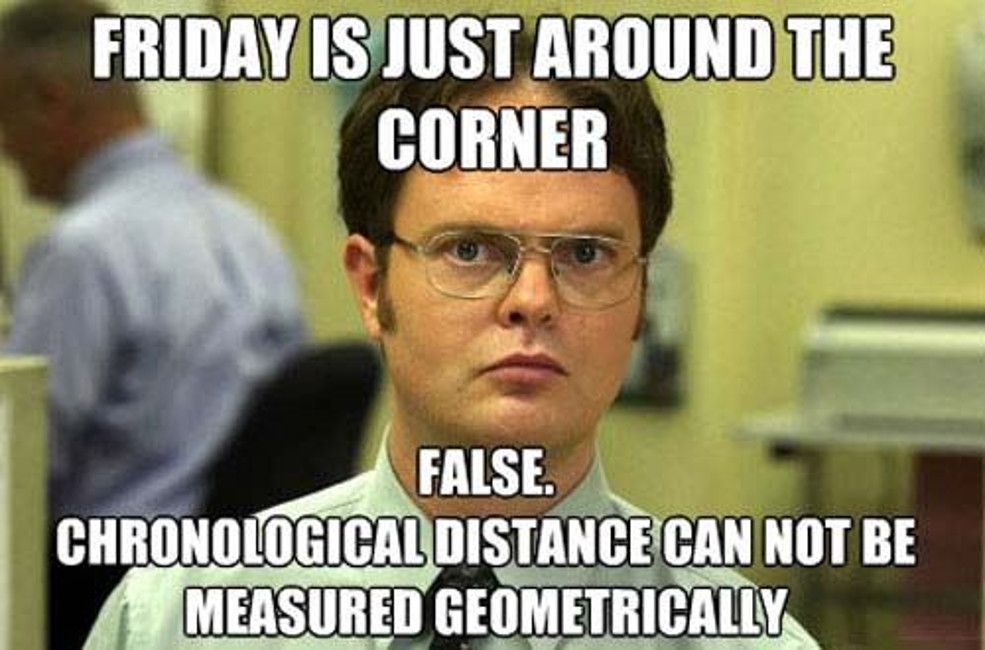 You gotta get down on Friday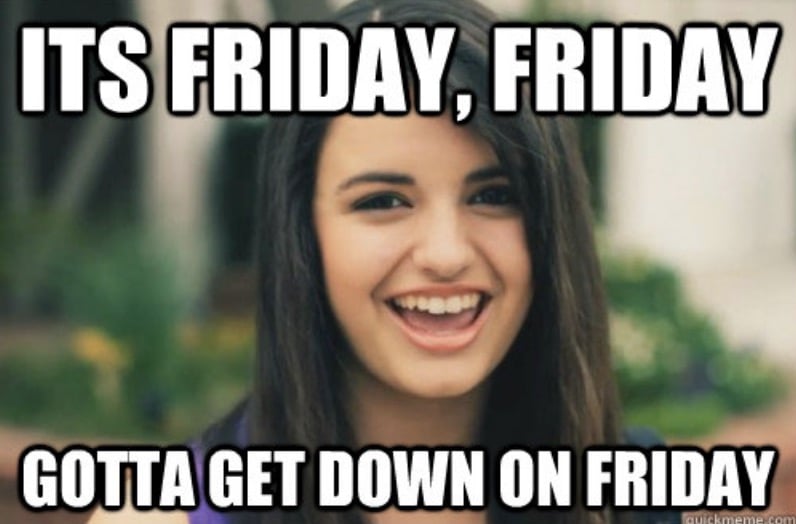 You all get a Friday!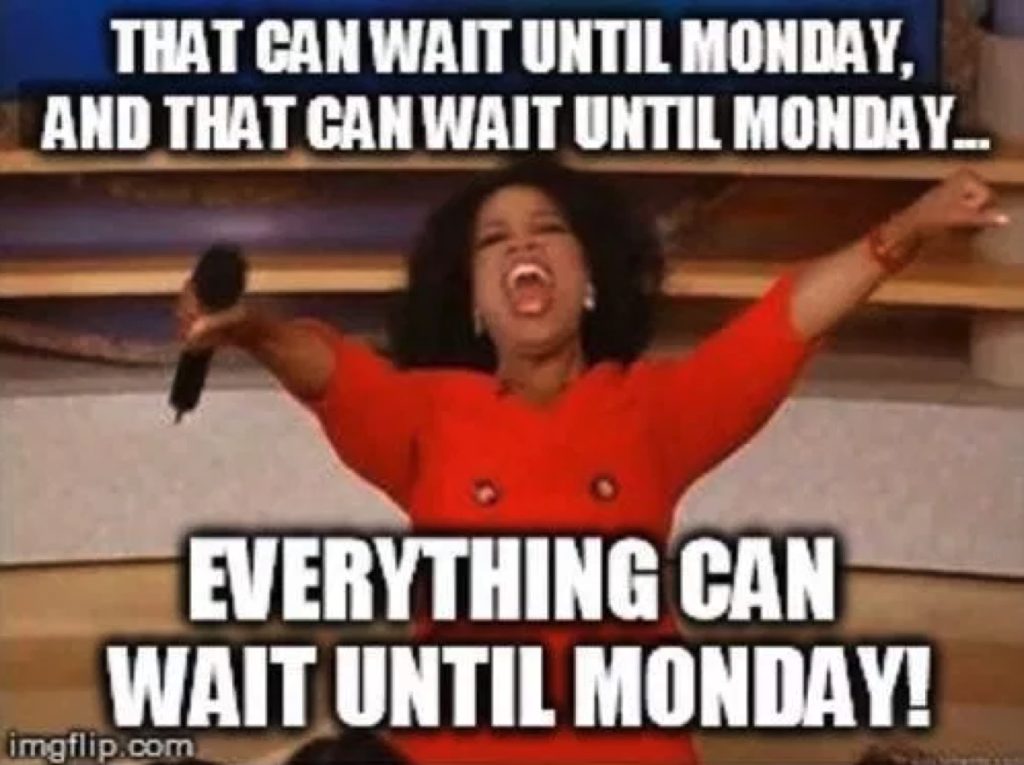 It's Friday bitches!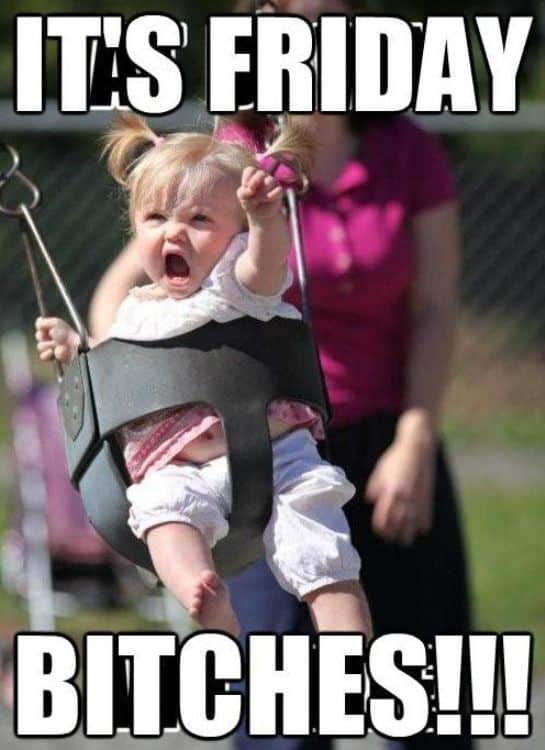 Friday = Margarita time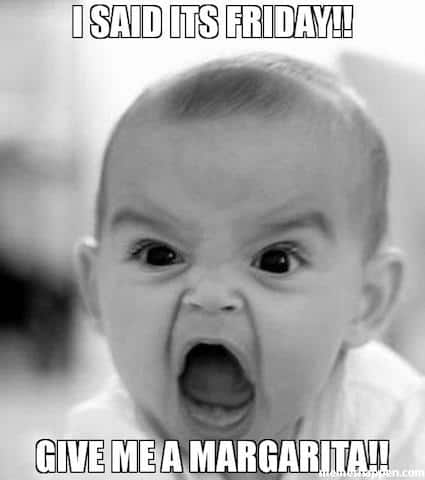 TGIF!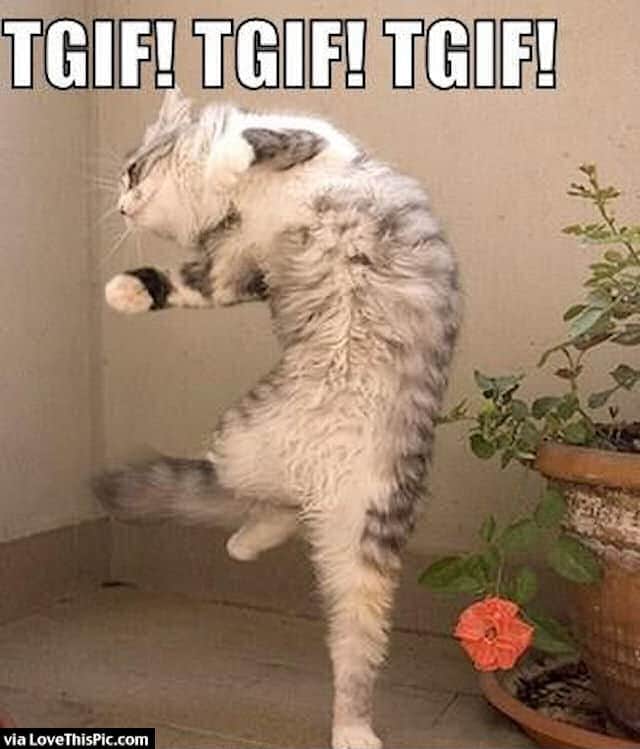 Another week done!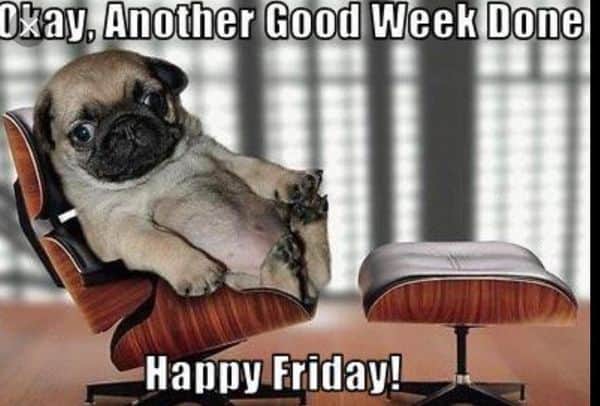 Leaving work on a Friday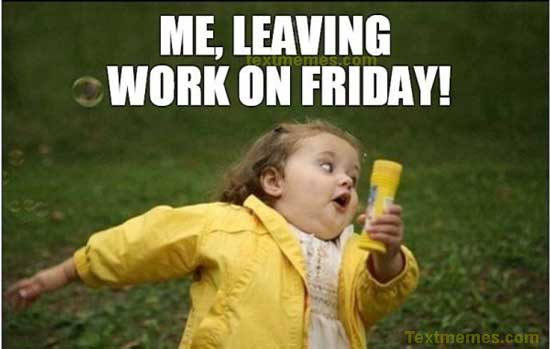 Tasks on Friday can wait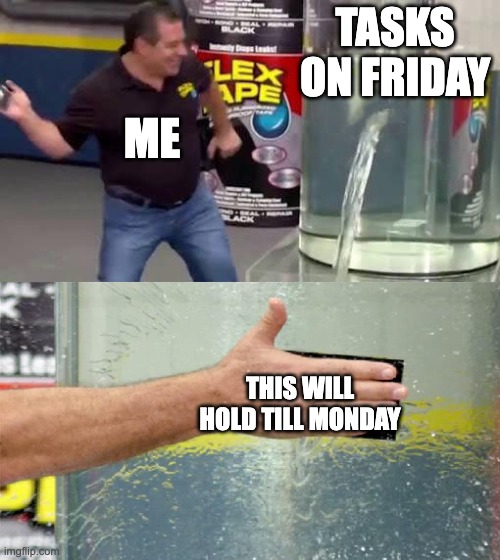 Incredible Friday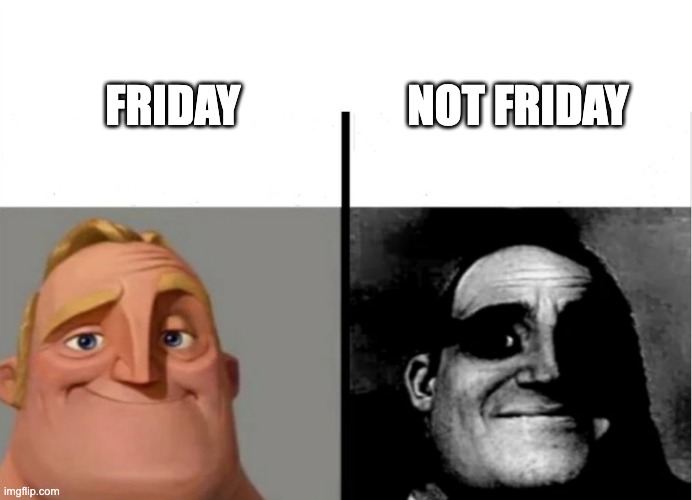 Drake's thoughts on Fridays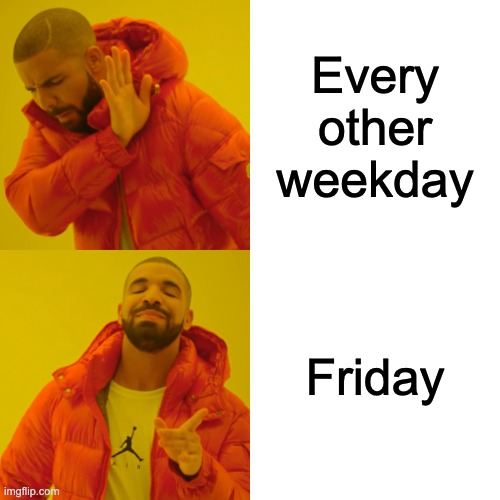 Friday vs the rest of the week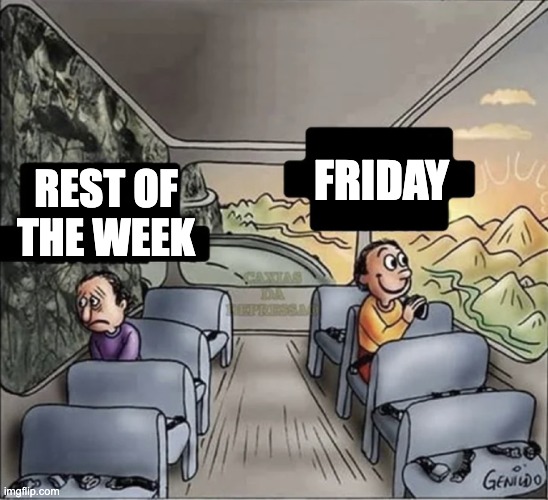 Enjoying the weekend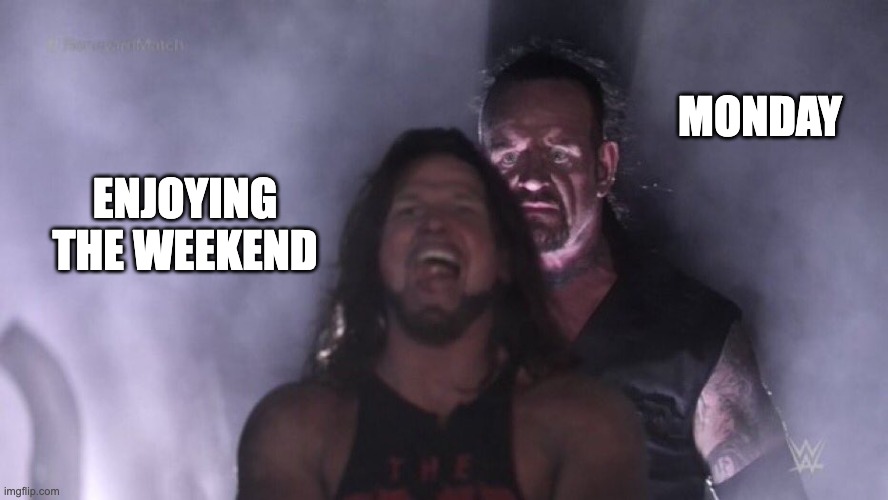 Your imagination is the limit on the weekend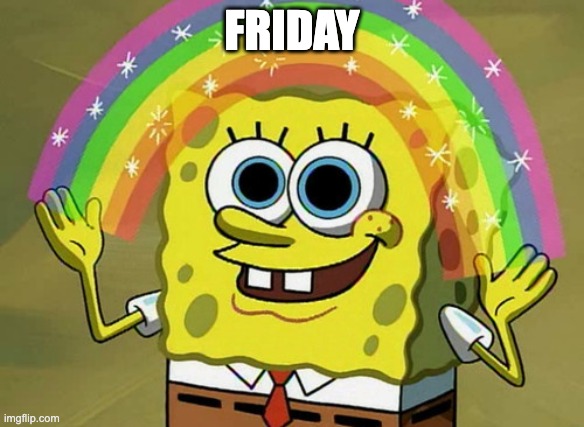 This week has been too damn long!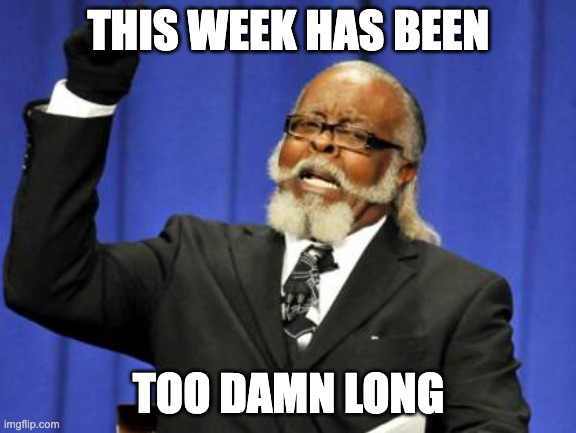 Friday is just around the corner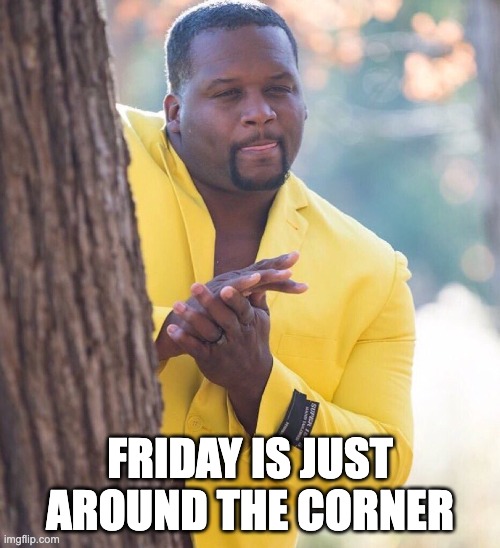 Achievement unlocked: Friday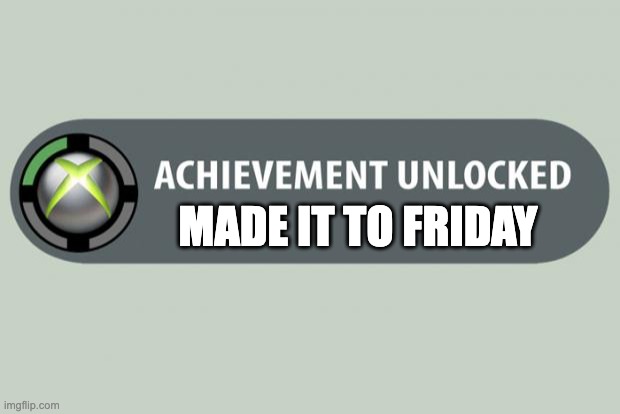 Me on Fridays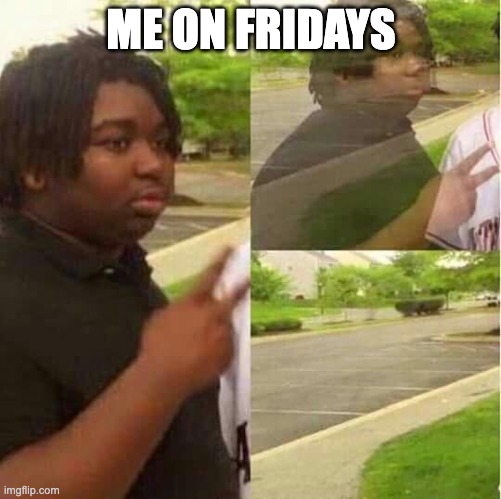 RDJ loves Fridays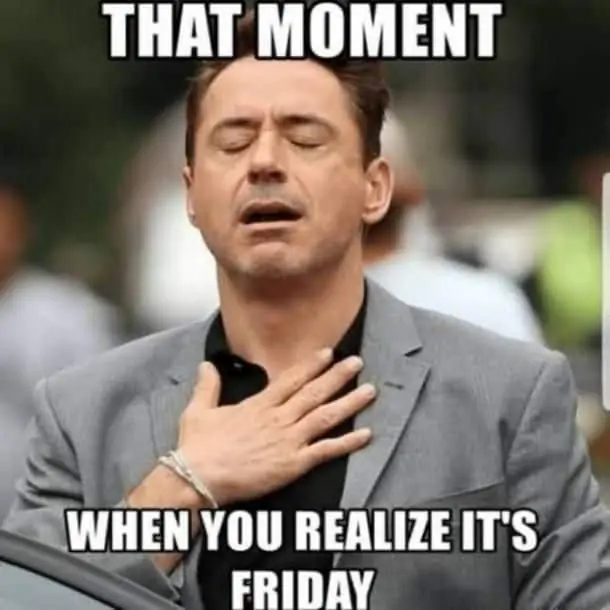 Check out Banter, a slackbot that sends ice breakers to help build stronger remote teams.